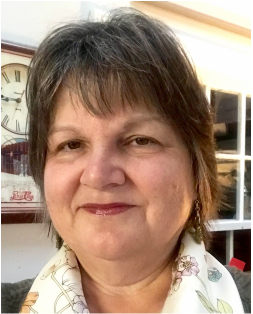 I enjoy taking pictures of just about anything and everything. My favorite subjects are often close at hand -- our two Newfoundland dogs, butterflies on zinnias, Bluebirds raising their young, the western horizon at sunset. Being out on my kayak with my point-and-shoot camera is a lot of fun, too; there is always something to photograph (an Osprey nest with parents and chicks, a seagull feather floating on the surface of the water, the beautiful skyline of New Bern, etc.).
Processing the images in Lightroom and Photoshop is where I get to play being artist, using textures and filters, if I choose.
I bought my first DSLR camera in 2004, and my interest and enjoyment of photography has deepened and broadened ever since.
Contact me at: neuseriverphotography@gmail.com; Visit my website at
http://neuseriverphotography.com
---
Gallery