See more about William Aley ~ click on the following links:
William and his husband Thad have relocated to Washington, NC in the Spring of 2017, recently from Silver Spring, Maryland. Thad's Father grew up in Washington NC and his family spans many generations of NC farmers. Thad and Will are starting a Tea Farm on family land near Pinetown.
Will has traveled most of his life, born in Germany while his father was in the Army. Then living on the west coast until he joined the US Navy. He was stationed in Scotland, Virgina, Florida, California and Washington State. William was recruited into the USDA from College and continued traveling while working for the government and will be retiring with over 36 years of federal service in September 2017.

Will has been a potter for most of that 36 years, taking a pottery class while in the Navy and receiving a minor in 3-D fine art along with his Bachelor of Science in Horticulture. He works with stoneware to porcelain, low fire raku and high fire to cone 10. His focus has been on artistically inspired functional pieces.

Fascinate by the human face he has added life casts into his collection of work that complements the bowls, mugs, jar, platters and tea pots.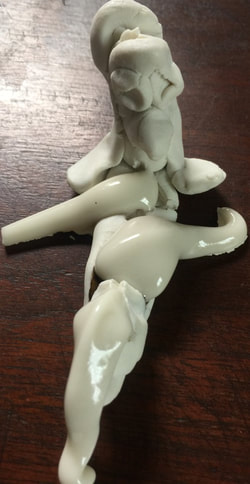 a favorite are "kiln gods" which incorporate the "cones" indicating the temperature inside the kiln with the protective spirit of the kiln god that watches and protects the kilns fiery substance that transforms clay into ceramic.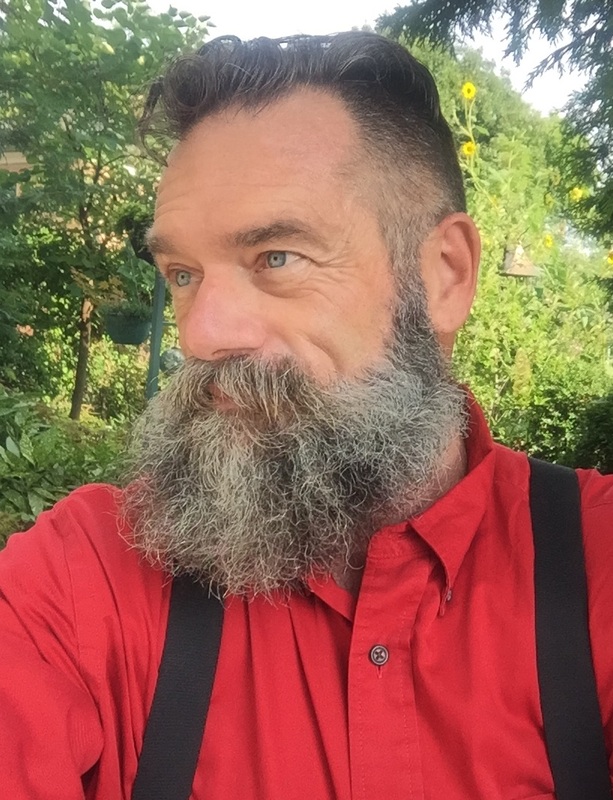 Gallery